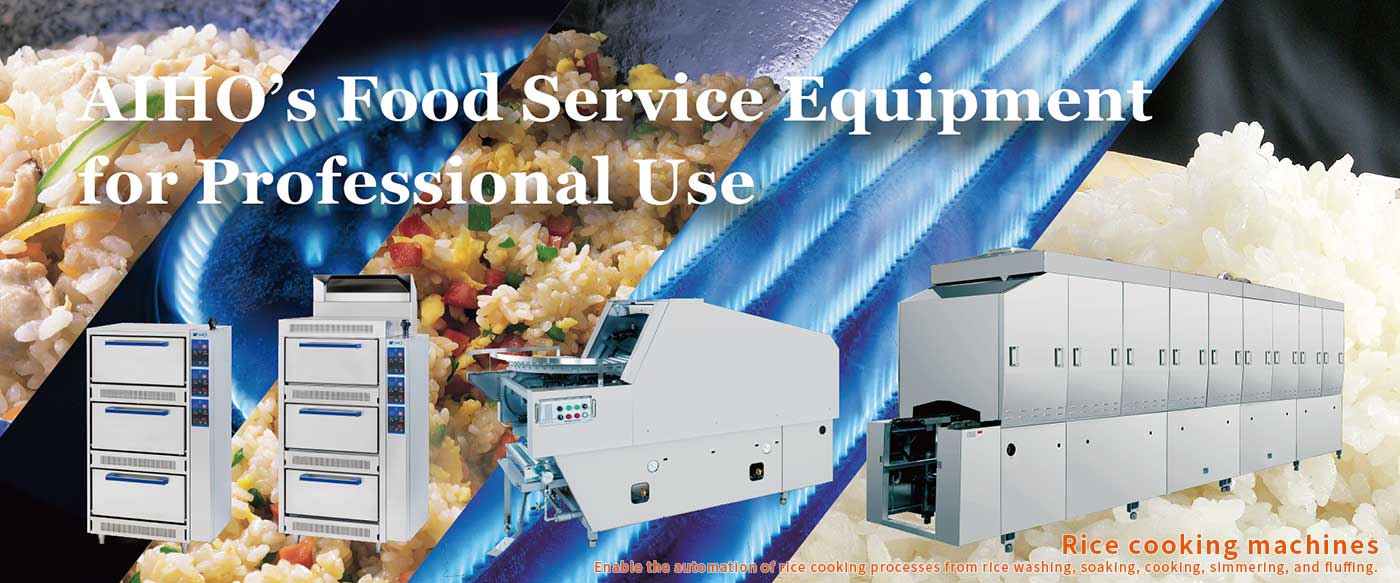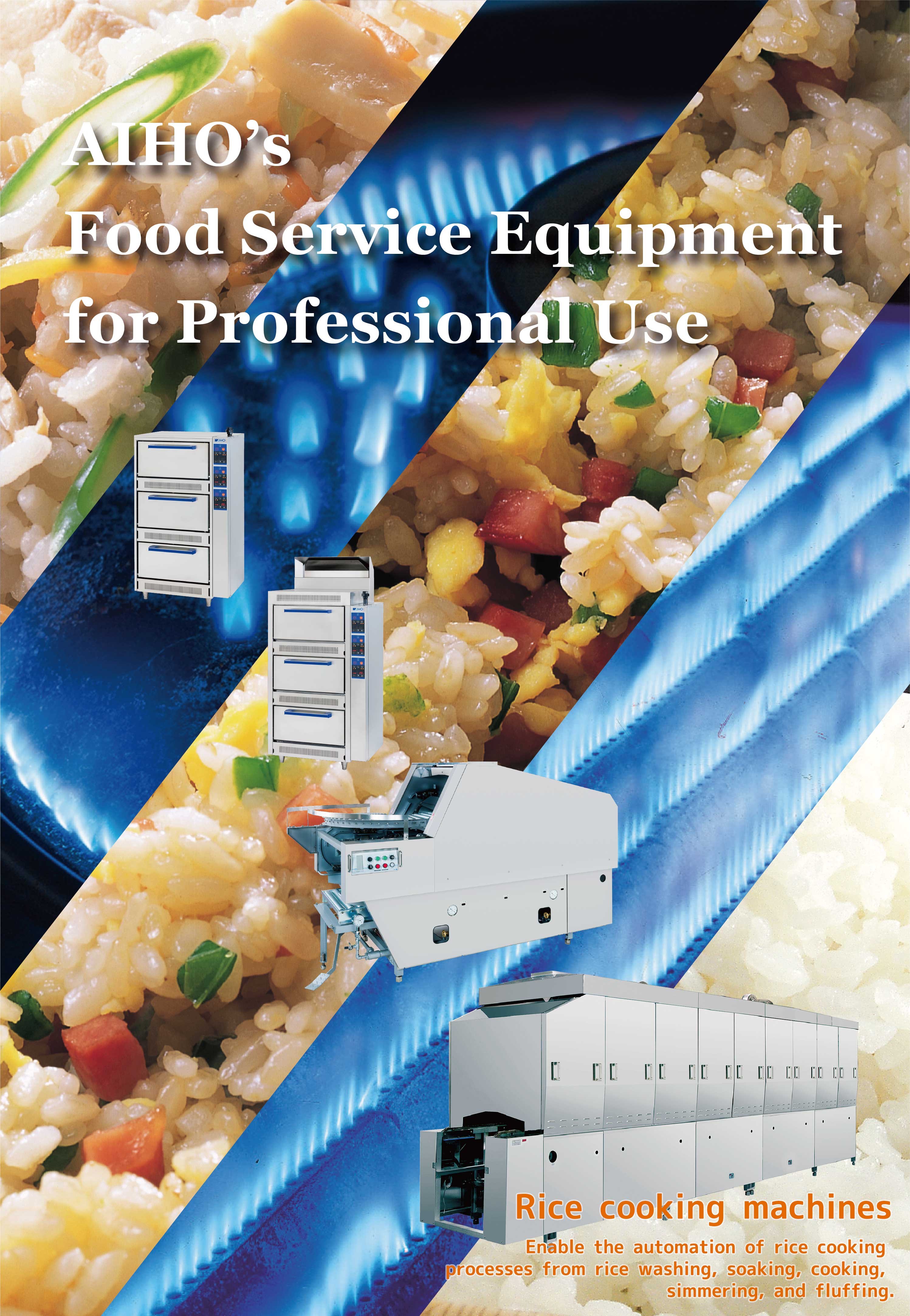 AIHO products serve a wide variety of food industry needs.
AIHO's commercial kitchen equipment plays an active role in various fields of food production.
AIHO's commercial kitchen equipment is used in a variety of food production fields, including factories providing bento boxes and ready-made meals to convenience stores and supermarkets, frozen food factories, cafeterias in office buildings and factories providing meals to employees, school-lunch-catering facilities, and hospitals and welfare catering facilities providing tailed meals to patients.
AIHO provides total support for using commercial kitchen equipment from R&D, design, manufacturing, sales, installation, and maintenance, including planning efficient and sanitary kitchen layout, selecting optimal cooking equipment, and providing cooking advice.
AIHO also develops cooking methods and recipes for commercial kitchen equipment based on its long-cultivated know-how in rice cooking and meal preparation, enabling it to provide a total backup, both hardware and software, in mass production of delicious and safe food.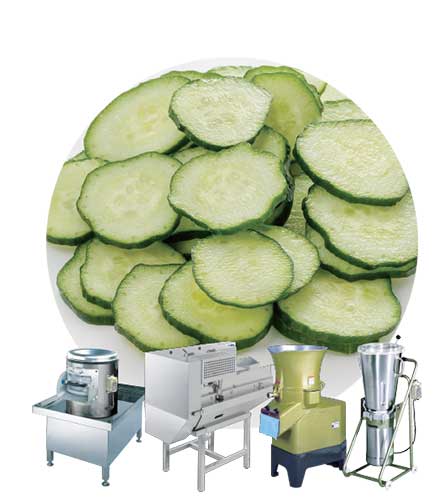 Food Preparation Equipment
Preparing food in large quantities by vegetable peeling, dicing, and stirring.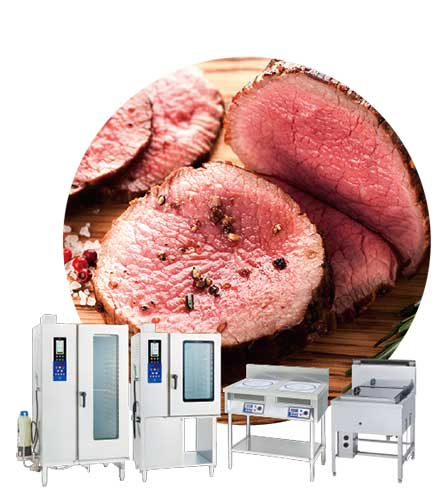 Food Cooking Equipment
Heating large quantities of food in a variety of ways, including grilling, steaming, stewing, and deep frying.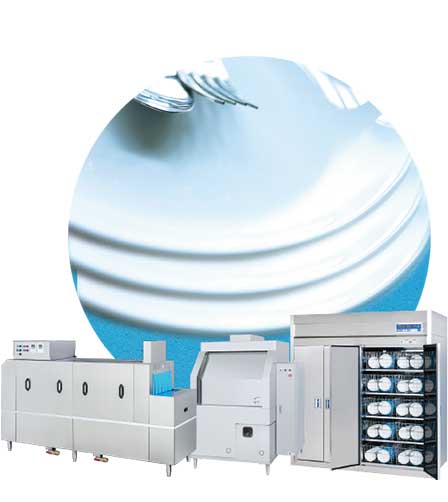 Washing and Storage Equipment
"Automatically washing dishes and
containers after use.
Disinfecting and storing them after washing for hygienical purpose.
About us

Products

Contact