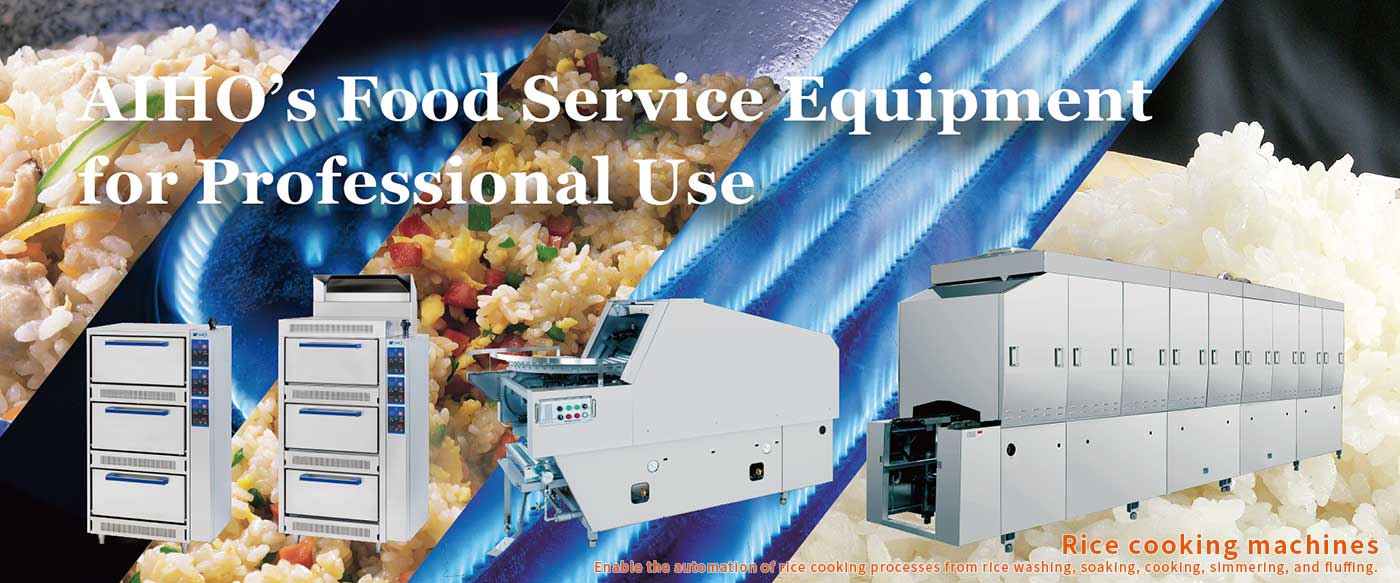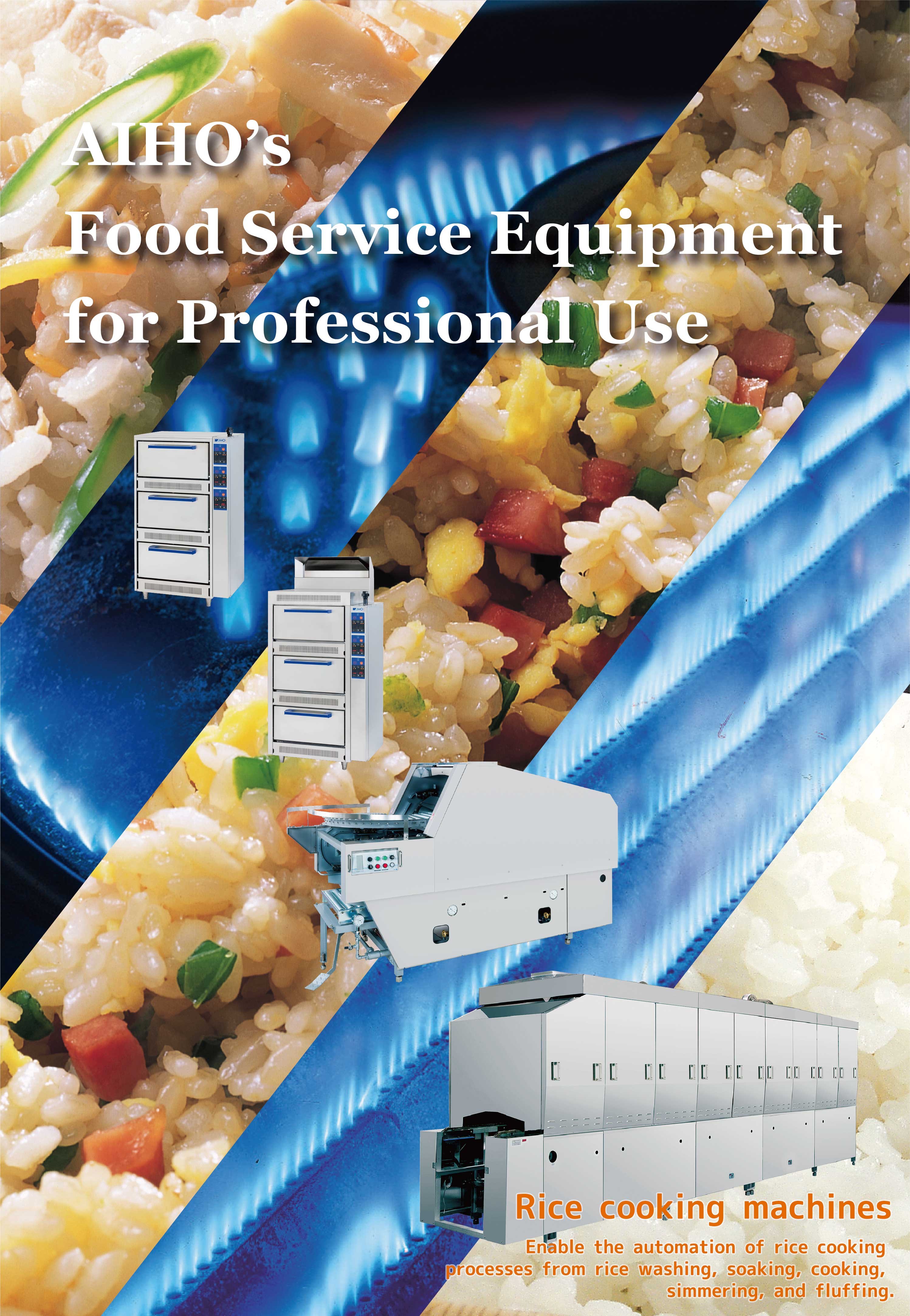 A Letter of Notification and Apology regarding Spam E-mails

To whom it may concern
Dear customers,
It has been confirmed that starting from around August 31, 2020 there are e-mails in spam which look like they were sent from the e-mail addresses of our staff. We sincerely apologize for any inconvenience that may have caused to you, and would like to inform you that our e-mail addresses might have been spoofed by spammers and we have never sent those spam e-mails.
Within all the e-mails that you received from our staff, those that you do not know, or that are not related to the current business, or that you exchanged in the past and were resent to you now in an unnatural way, or that seem to be suspicious, might be spoofing emails, and possibly have a risk of virus infection or unauthorized access.
If you receive such e-mails, please delete the whole e-mail immediately without opening the attached file or clicking the URL in the text.
How to identify spam e-mails
If the e-mail has either of the following features,
The sender's name is different from the e-mail address, or
The sender's name shows it's from our staff, but the e-mail address is fake.
please check the sender's e-mail address again, and if it is not the real address of our staff, it is highly likely to be a spam e-mail.
Although we were always careful about information security and made great efforts in preventing unauthorized access, we realized that we need to take strengthened measures against this situation, and we would greatly appreciate your kind understanding and cooperation.
If you have any other questions related to this matter, please do not hesitate to contact our staff in service.
With our sincere regards
AIHO Corporation
September 2, 2020
Corporate

Products

Contact